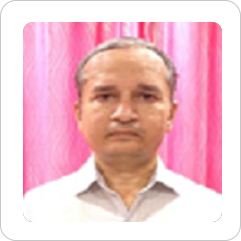 Shri. Mohan. G. Sonar
Chief,
Town Planning
The Town Planning Division of MMRDA is involved in Planning and Development of the following Special Planning Authority (SPA) areas –
For the above SPA Areas, the Town Planning Division undertakes the following Tasks:
Preparation of Development Plans / Planning Proposals for the SPA areas
Carrying out required Modifications to the sanctioned Development Plans / Planning Proposals of the SPA Areas
Issuance of Development Permissions, No Objection Certificates, Development Plan Remarks etc. for development within the SPA Areas.
Co-ordination with other Departments and Authorities on various issues related to planning and development of the SPA Areas.
Miscellaneous works related to Planning and Development of SPA Areas.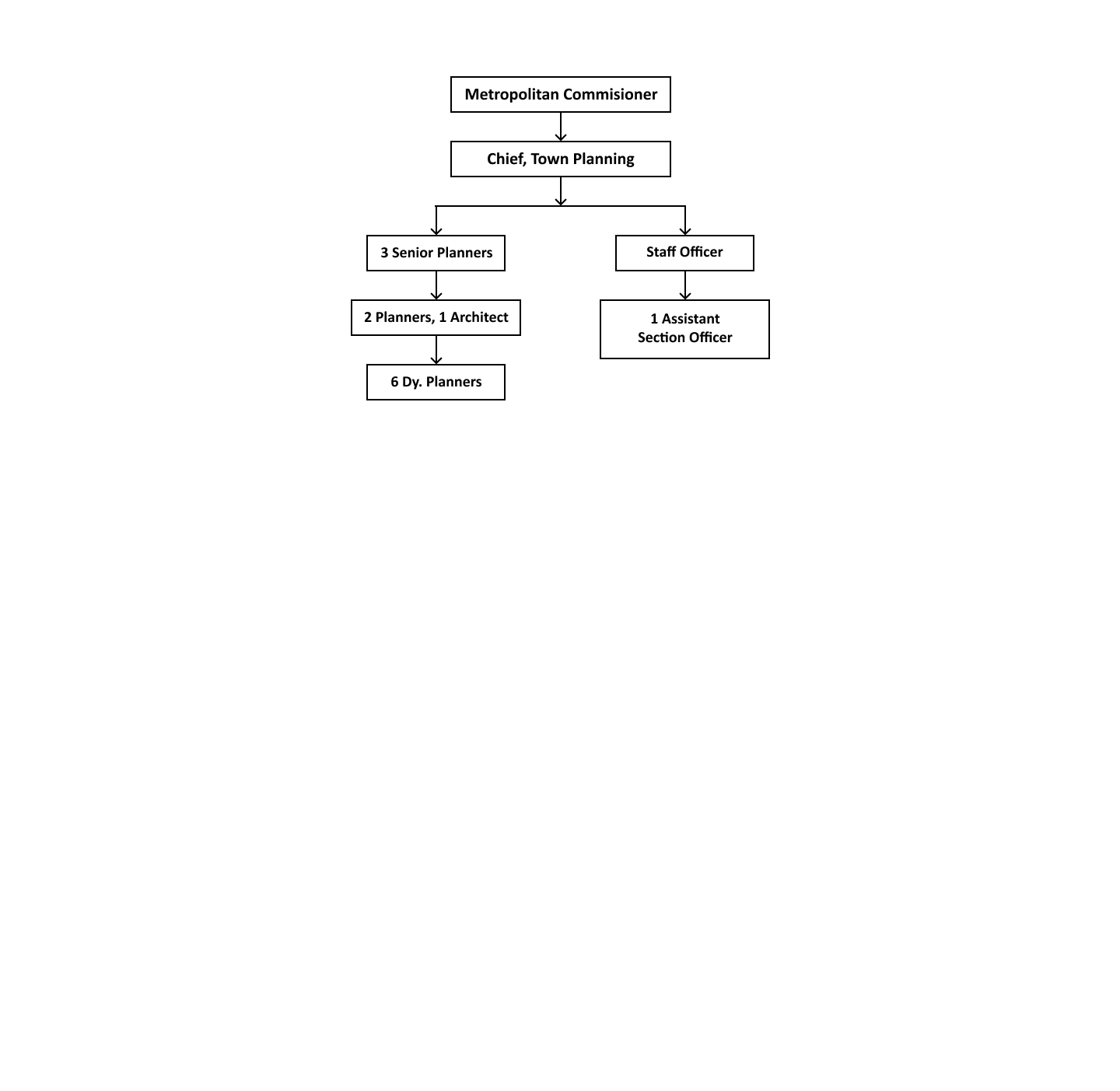 ​​​​​Oshiware District Centre (ODC): 
Oshiwara District Centre (ODC) was one of the growth centres identified in MMRDA's 1977 Policy of "Optimal Regional Structure" of Mumbai Metropolitan Region, which recommended planned decentralization of economic activities from South Mumbai and development of new growth centres. On appointment as a Special Planning Authority for the area admeasuring about 102 Ha. between western suburbs of Jogeshwari and Goregaon, MMRDA prepared Planning Proposals for Oshiware District Centre which were sanctioned by the Government on 16th January, 1992.
Subsequently, Government by Notification dated 18th November, 2015 deleted the area west of S.V. Road from MMRDA's jurisdiction and included the same in MCGM's jurisdiction. Government by another Notification dated 18th November, 2015 increased the total FSI from 1.5 to 4.0 for commercial uses and from 1.5 to 3.0 for residential uses by allowing additional FSI on payment of premium. Implementation of sanctioned Planning Proposals is envisaged through landowner's participation.
Services such as water supply, storm water drainage, sewerage etc. are provided by the MCGM. Presently, MMRDA has undertaken construction of roads in ODC, which includes construction of Storm Water Drain, water supply and sewer lines.
Chhatrapati Shivaji Maharaj International Airport Notified Area (CSMIANA):
​Chhatrapati Shivaji Maharaj International Airport (CSMIA), Mumbai, is India's busiest airport, connecting India globally to 41 destinations through 40 international airlines and to 44 domestic destinations with 7 domestic carriers. The lands are leased by the Airport Authority of India (AAI) to Mumbai International Airport Ltd (MIAL) in 2006 for 30 years, extendable by another 30 years and the responsibility of operation, management and development of CSMIA is also transferred to MIAL.
Government on 14th May 2009 appointed MMRDA as the Special Planning Authority for this area admeasuring approximately 802.03 Ha. Draft Interim Development Plan for CSMINA was published by MMRDA on 06/01/2011 and sanctioned by Government under Notification dated 17th May 2013.
MIAL as lessee is developing the necessary infrastructure, and airside facilities and amenities in accordance to the sanctioned Interim Development Plan for CSMIANA. City level infrastructure services within CSIA notified area like water mains, drains/ nallahs, power lines, sewerage lines etc. are maintained/ developed by MCGM. MMRDA being SPA for CSMIANA is processing and issuing approvals for operational constructions and also granting permissions for other developments in CSMIANA. Apart from this MMRDA has also undertaken the work of various metro lines in the vicinity of airport area which shall be a boon to the domestic as well international air travellers.
Wadala Notified Area (WNA):
​Government of Maharashtra in 1984 leased the land admeasuring 126.64 Ha at Wadala for 99 years to MMRDA for developing a Truck Terminal so as to reduce traffic congestion and pollution of South Mumbai by relocating all transport companies, and related activities. MMRDA prepared layout indicating 4 phases, and the detailed layout of Phase-I was sanctioned by MCGM on 06/09/1986.
On appointment as SPA for Wadala Notified Area in 2005, MMRDA prepared Planning Proposals and Development Control Regulations (DCRs) for WNA, which were sanctioned in 2010 with a global FSI 4.00.
The Empowered Committee in 2010 decided to shift the Wadala Truck Terminal at Mankhurd or outside the Mumbai City and develop this Notified area on the lines of BandraKurla Complex. Therefore, considering the existing Monorail and its Depot, proposed Metro-line 4 and its Depot, proposed ISBT, and adjoining Anik Bus Depot &Eastern Freeway;a detailed Layout Master Plan for a Transit Oriented Development (TOD) along with Urban Design Guidelines was prepared by MMRDA. Accordingly, modifications to the sanctioned Planning Proposals were proposed and the Government in 2019 has sanctioned the Revised Planning Proposals for Wadala Notified Area along with DCRs.
MMRDA will implement Revised Planning Proposals for Wadala Notified Area. The plots as proposed in the Revised Planning Proposals will be disposed as per MMRDA's Land Disposal Regulations, 1977. The Revenue generated from disposal of plots, will be utilized for infrastructure development in Mumbai Metropolitan Region (MMR).
Grand Memorial of Bharat Ratna Dr. Babasaheb Ambedkar at Indu Mill
​Government of Maharashtra appointed MMRDA as a Special Planning Authority for development of a Grand Memorial of BharatRatnaDr. Babasaheb Ambedkarat Indu Millin 2013. MMRDA is executing the project as per the responsibilities laid down by the Government for development of the Memorial. The proposed development of Memorial is in public interest and a tribute to Dr. Babasaheb Ambedkar.
A 350 feet high bronze cladded statue of BharatRatnaDr. Babasaheb Ambedkar placed on pedestal of 100 feet height (total Height 450 feet), accessed by a spiral ramp is the main feature of the Memorial.The pedestal houses a dome in Buddhist Architectural style. 1000 capacity Auditorium, Exhibition Halls, Research Centre, Lecture Halls, Library, Conference Halls, Meditation Centre, Parikrama Path, Souvenir Shops, Waiting Room, Canteen, Administrative Office, Toilets, Landscaped area, Gardens, Parking etc. form part of the Memorial.
The Memorial is expected to be completed by April, 2023.