Shri. Rajendra Gotaphode
Joint Project Director (Finance),
MUTP
Government of Maharashtra and Ministry of Railway have approved the Mumbai Urban Transport Project - II. The Project Agreement signed on 23rd July 2010 between Government of India and the World Bank. The Project Expenditure is shared 50:50 between the Government of Maharashtra / MMRDA and the Ministry of Railways .
In order to further improve the suburban railway service network and operations, MRVC had formulated MUTP –II. MMRDA is providing financial assistance for railway works in MMR area.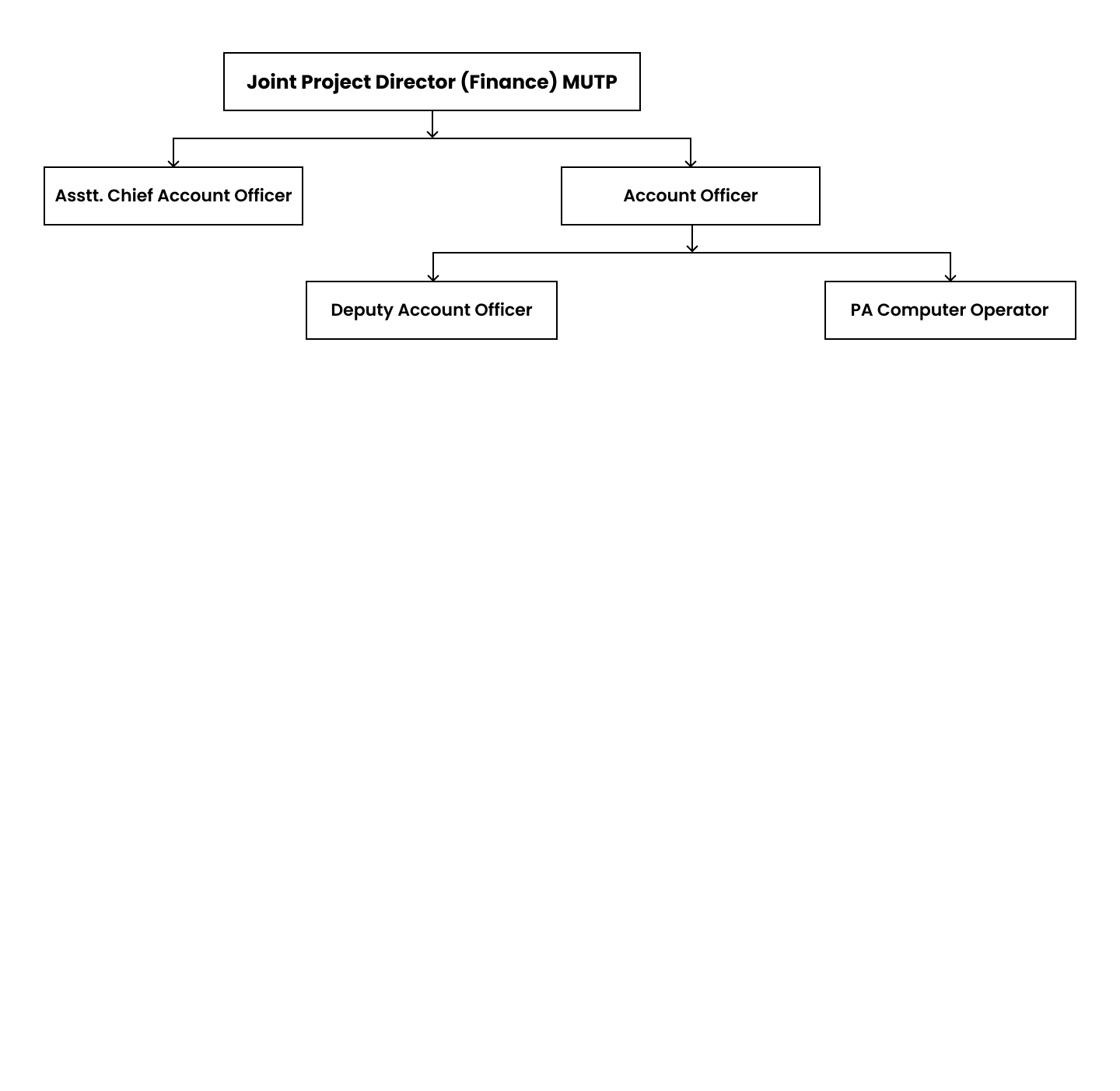 List of Proposed works in MUTP- II are as under
| | |
| --- | --- |
| 1 | Kurla-CST 5th and 6th Lines |
| 2 | Thane-Diva additional pair of Lines |
| 3 | Borivali-Mumbai Central 6th Line |
| 4 | Extension of Harbour Line to Goregaon |
| 5 | DC to AC Conversion |
| 6 | EMU Procurement and Manufacture |
| 7 | Maintenance Facilities for EMUs |
| 8 | Stabling lines for EMUs |
| 9 | Technical Assistance and Institutional Strengthening |
| 10 | R & R |
| 11 | Station Improvement and Trespassing Control |