Water Supply Resource Management Cell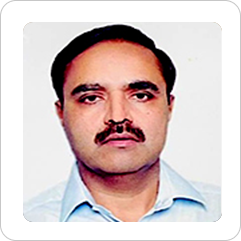 Shri.S.A.Wandhekar
Engineer-In-Chief,
WSRM Cell
403 MLD Surya Regional Water Supply Scheme:
Mumbai Metropolitan Region Development Authority (MMRDA) has undertaken the project works of 403 MLD Surya Regional Water Supply Scheme to provide bulk water supply to western sub region of MMR which includes Municipal Corporation of Mira-Bhayandar & Municipal Corporation of Vasai-Virar City including 27 villages within the western sub-region and rental housing projects of MMRDA.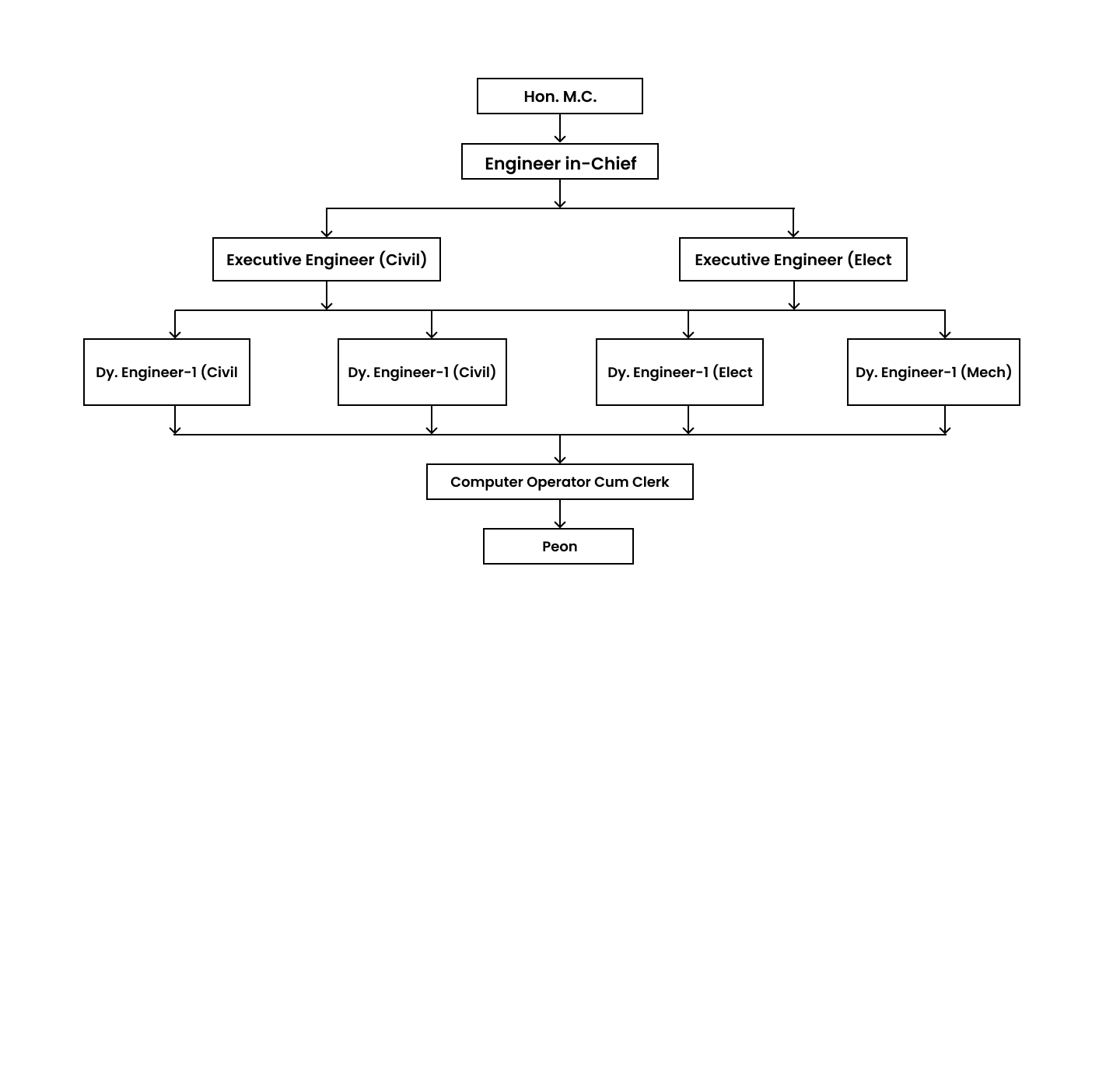 The scheme consists of lifting of raw water from Kawadas pickup weir situated in Dahanu Taluka on the downstream of Surya dam. The lifted water will be conveyed to Water Treatment Plant located at Surya Nagar, in Village Veti. The treated water will be convey within the RoW of State Highway, ZP Road and National Highway No. 08 upto Mater Balancing Reservoirs (MBRs') of Vasai-Virar & Mira-Bhayander located at Kashidkopar & Ghodbunder Chene respectively. The further distribution will be managed by the concerned local bodies through their distribution system.
WSRM Cell is responsible for Planning, Construction & Monitoring of the below-mentioned projects
Name of Project - 403 MLD capacity Surya Regional Water Supply Scheme. Source of Raw water - Surya Dam of GoM, at village Dhamani, Tal :Jawhar. Components of Scheme:-
Intake Structure at Kawdas of capacity 432 MLD
Water treatment plant at Suryanagar of capacity 418 MLD
Clear Water Gravity Main (Pipeline): 80.71 Km
Tunnel at Mendhvankhind of length 1.7 Kms
Tunnel at Tungareshwar WLS of length 4.45Kms
Master Balancing Reservoir at Kashidkopar of 38 ML capacity (for VVCMC)
Master Balancing Reservoir at Chene of 45 ML capacity (for MBMC)
Beneficiaries:-
Sr. No.
Beneficiaries
Population as per Census 2011
Present Demand (MLD)
Present Supply (MLD)
Deficit(MLD)
Surya RWSS (MLD)
a.
Vasai Virar City Municipal Corporation (VVCMC)
12.21 Lakhs
372
230
142 (61.82%)
185
b.
Mira Bhayander Municipal Corporation(MBMC)
8.15 Lakhs
210
110
100 (52.38%)
218
 
TOTAL
403 (MLD)
Contract details:-
Accepted Tender Cost:-Rs. 1329.01 Cr. (including Operation and Maintenance cost)
Project Contractor :- M/s. Larsen & Toubro Construction, Chennai
Project Consultant :- M/s. Shah Technical Consultant Pvt Ltd. Consortium
Date of Award of Contract :- 04.08.2017
Initial Project Duration :- 34 months
Date of Completion:- 15.04.2023
Sr. No.
Work component
Scope
Status of work
Progress in %
1
Intake Structure at Kawadas
432 MLD
Civil work completed. Installation work of E&M equipment in progress
94%
2
Water Treatment Plant
418 MLD/td>
Civil works of all structuresare in progress
82%
3
Break Pressure Tank(at WTP Premises)
1.035 ML
Civil works completed
96%
4
pipe laying works
Length
Diameter
 
 
A
Intake to WTP
2.35 km
2.235 m ɸ
1.7 km Completed
72%
B
BPT to Kashidkopar Junction
55.52 km
2.235 m ɸ
52.5ssss km completed
94%
C
Kashidkopar to Chenne
22.84 km
1.829 m ɸ
4.3 km completed
19%
5
Underground Tunnels - 4 Nos.
Length
Diameter
 
 
A
Mendwandkhind Tunnel(For crossing of NH-08)
1.7 km
2.85 m ɸ
Fully Completed
100%
B
Tungareshwar WLS Tunnel(For crossing of TWLS)
4.45 km
2.85 m ɸ
1.55 km completed
35%
C
Vasai Creek Tunnel
0.9 km
2.0 m ɸ
No work started
-
D
Kaman Creek Tunnel
0.250 km
2.0 m ɸ
Pilling work in progress at inlet shaft.
8%
6
Master Balancing Reservoirs – 2 Nos.
Capacity
 
 
A
Kashidkopar MBR(For VVCMC).
38 ML
Excavation work in progress
35%
B
Chene MBR(For MBMC)
45 ML
Excavation works completed. Preparation of base raft in progress
20%
GoM orders for Diversion & Re-diversion of Forest land in favour of MMRDA for Surya Water supply Project :
CRZ Approval for Vasai Creek & Kaman River :
Private Land Notifications :